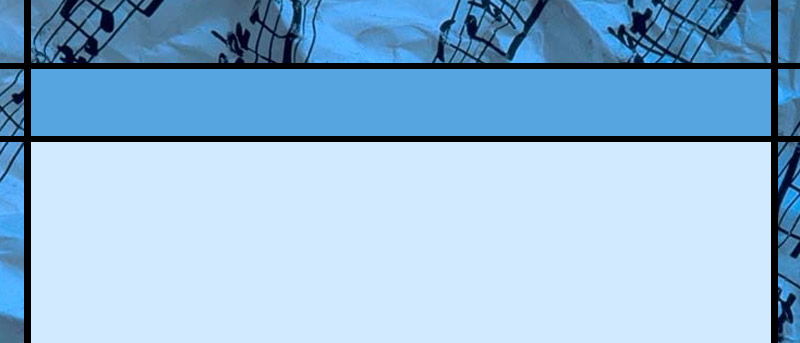 Upcoming Shows

Jane wants to thank all of her fans who came to see her perform across the USA.  She had a blast meeting fans and seeing new places. 

Right now Jane is taking a little break from touring because she's working on a new CD, which will hopefully be released this spring.  After the release of the CD you'll be able to see her perform somewhere near you on her 30-city tour. 

As a special treat for the fans in Jane's hometown, there are three upcoming performances, so be sure not to pass these up!

Upcoming Shows:

Saturday 

10/9  8:00PM  Jimbo's
Friday 

   10/22  7:30PM  Liberty Parkway
Saturday 

10/23  8:00PM  Another Nightclub
Ordering Information

To order any of Jerry's recordings, please complete the following form then click "submit." Jerry will get back to you within a few days! All orders include shipping and handling. CDs are $14.00 each, cassette tapes are $12.00 each.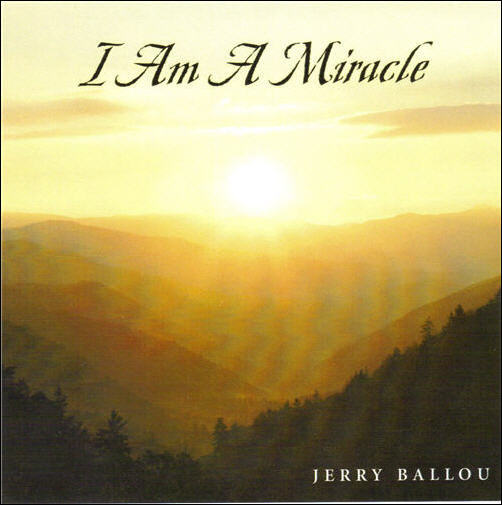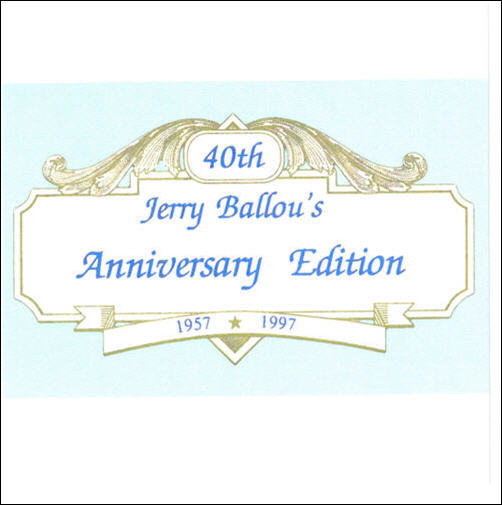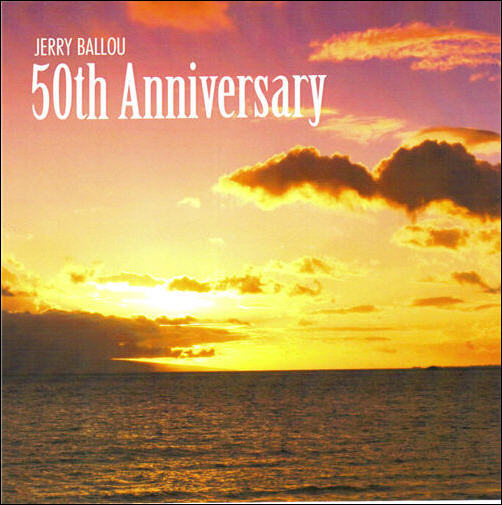 (Not available on Cassette)

Your Complete E-Mail Address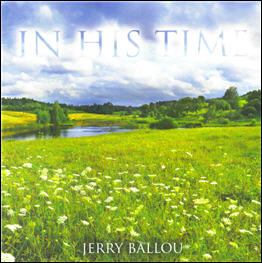 (Not available on Cassette)