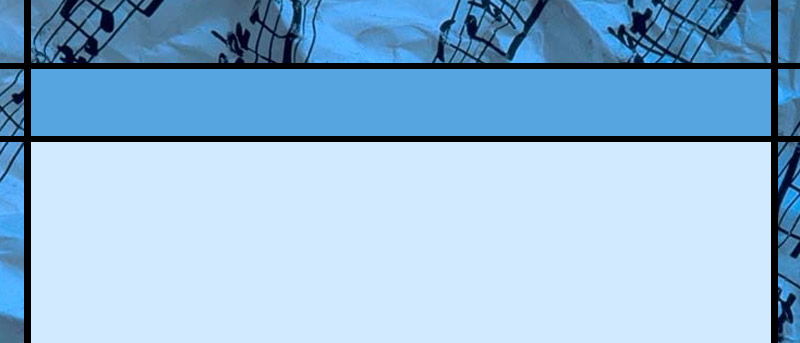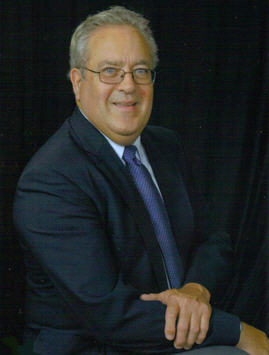 Welcome to Jerry Ballou's website!

This site is dedicated to you, Jerry's friends and faithful listeners.

Jerry has been singing gospel music for more than 50 years.  This site is meant to accomplish two main goals:

Allow you to get to know Jerry, his passion for singing and his musical journey; and


Enable you to order from Jerry's selection of tapes and cds so you can enjoy Jerry's love of music in your own home or automobile.